The Beachwalk Villas resort makes any vacation to North Myrtle Beach, South Carolina, an absolute delight. Nestled in the beautiful Cherry Grove section, each spacious condo rental features two or three bedrooms. Well-equipped kitchens make meal prep a breeze, and you will be thrilled to know they include a dishwasher along with other appliances. Private balconies capture that slice of paradise feeling, giving you a chance to breathe in the salty sweet ocean air.
The Beachwalk Villas of Cherry Grove offers an oceanfront amenity center, placing you exactly where you dream of being...the beach! Any condo rental you select will give you access to the fitness room, indoor and outdoor pools, and an oh-so-luxurious indoor hot tub. In addition, the Beachwalk Villas has a picnic area, complete with a grill, helping you spend even more vacation time outdoors as you cook up some yummy local seafood or juicy burgers.
This Cherry grove resort is situated close to the salt marsh inlet, adding extra North Myrtle Beach flavor to your vacation. The Beachwalk Villas resort places you within easy reach of favorite local activities. Plan your days to include the things that most interest you. Golfers will find an abundance of greens. Nature enthusiasts will love discovering the rich South Carolina ecosystems.
Experience diverse cuisine, easily finding restaurants to suit the most particular taste buds. Amusement parks are great attractions for couples, friends, and families. Shopping is an activity easily indulged in North Myrtle Beach, the area offers a wide variety of malls and boutiques. Find entertainment in experiencing the city nightlife. Singles, couples, and families can all enjoy live shows offered at popular local venues. Beachwalk Villas has all the ingredients for a satisfying vacation in North Myrtle Beach, South Carolina, mixing appealing condo rentals, fabulous amenities, and local fun.
Property Location
Location: 2nd Row
Area: Cherry Grove
4103 North Ocean Blvd
888-617-4487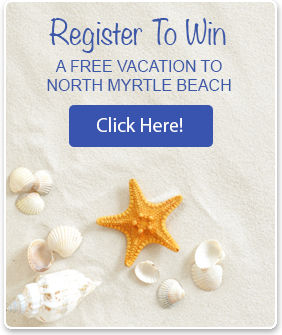 Disclaimer
Elliott Beach Rentals is not affiliated with onsite management or the HOA of this complex.